The New Vauxhall Astra Wins Yet Another Award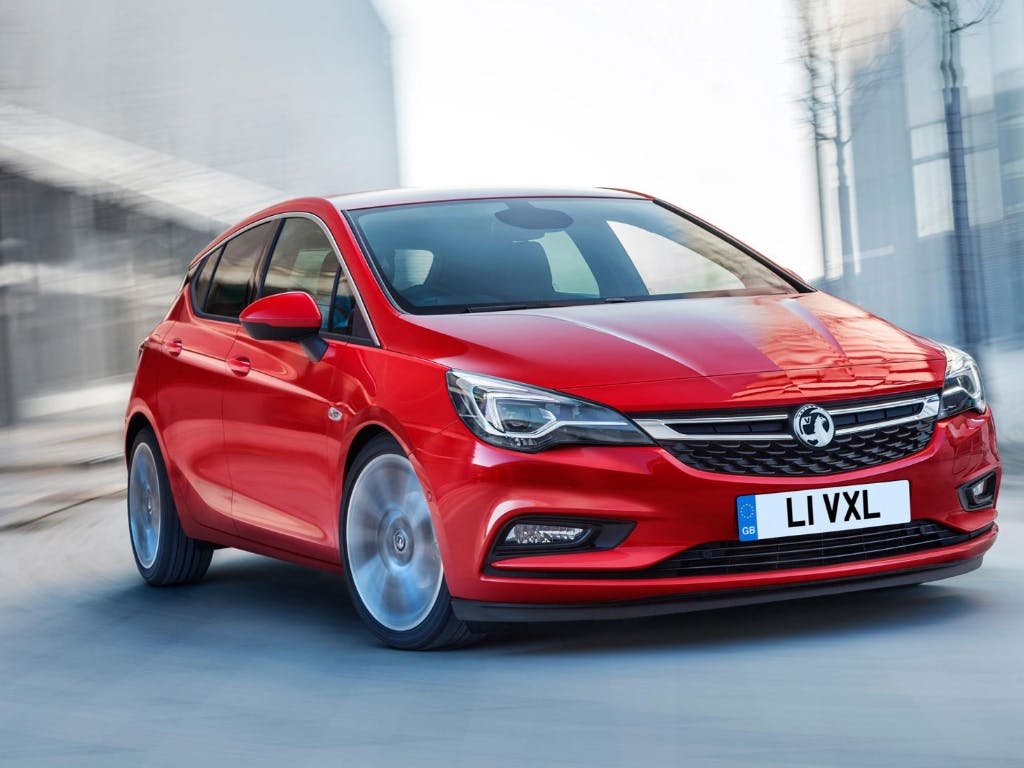 The new Vauxhall Astra recently won the Autocar Game-Changer Award, proving itself to be one of the top models on the market. This latest recognition adds to Astra's already impressive list of awards following its launch in late 2015.
Announced at the annual Autocar awards ceremony at Silverstone's prestigious Wing complex, the Astra topped the highly competitive Game-Changer category. The award recognises Astra as the car that has leapt forward in many areas but has also helped to set new standards and defy conventions in the car industry. The judges praised the seventh-generation model for its versatility, value for money and technology.

"The new Astra has taken a quantum leap forward over the previous generation and has put Vauxhall back in the running in one of the most competitive sectors of the industry," said Jim Holder, Autocar's Editorial Director. "It stands out for doing everything well, and some things better than everyone else. The Astra has an outstanding diesel engine and agile handling, while its infotainment and safety technologies provide selling points you might not expect from the brand."

This year has already proven to be an extremely successful year for the model, with this award the latest in a list that also includes being named European Car of the Year, a Family Car of the Year category win at the What Car? awards, and coming out top in the Lower Medium category at the Fleet News Awards.

If you are interested in learning more about this multi-award-winning car then simply visit your local Pentagon Vauxhall dealership, where you can also go on a test drive and experience just why the Astra has won so many industry awards.