Do electric cars have gears?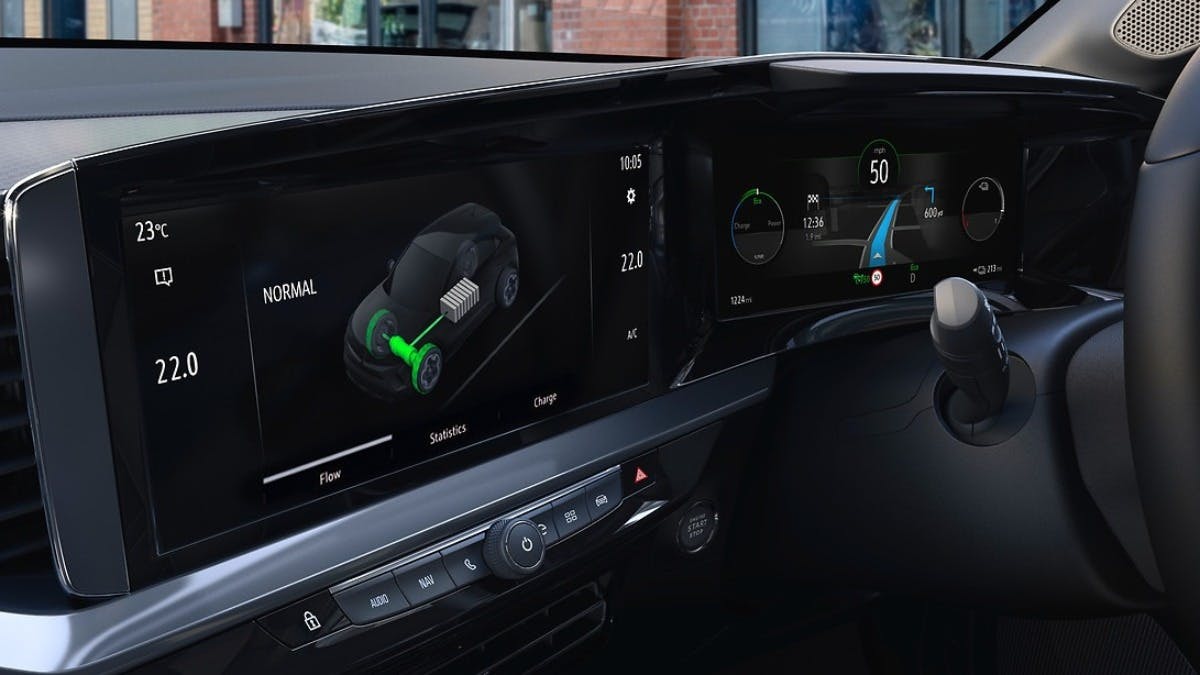 25Posted: 25th Jan 2023
Nearly all electric cars that you'll come across are automatic and have no gears. This is due to the unique way that fully electric powertrains are set up when compared to traditional engines. In this expert guide we answer all your questions including "do electric cars have gears?" and "are all electric cars automatic?". We also explain how this innovative powertrain setup works whilst answering other popular queries.