The Pentagon VIP Event Is Back!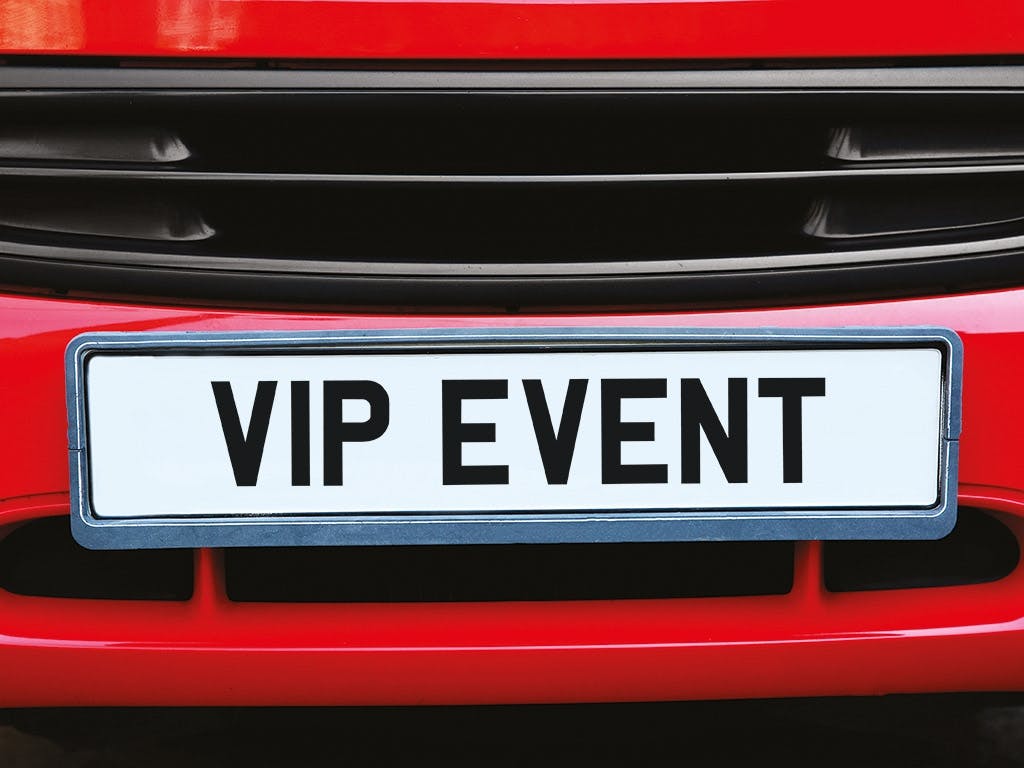 13Posted: 13th Feb 2017
By visiting Pentagon over the 4-day event local drivers can once again enjoy the full VIP experience and take advantage of the extra savings available on a huge selection of new and used cars and vans. Key Facts 4 Day Event Starts 10 am Thursday 16th February 2017 Many New 17 Plate Cars And Vans Will Be Sold At Less Than Cost Price Additional Manufacturer Authorised VIP Bonus Discounts This is a very limited opportuni...