Jeep Announces Record Breaking Year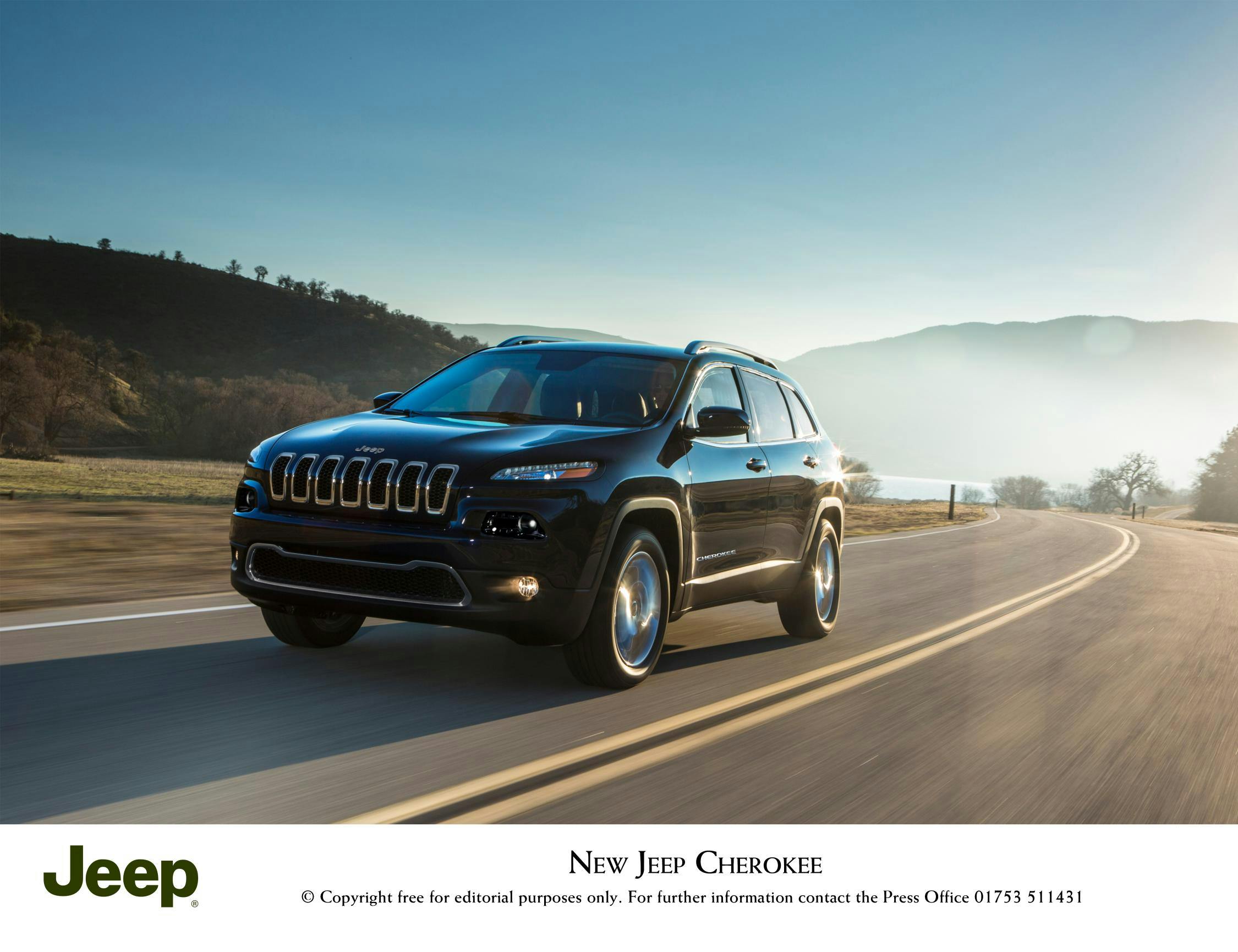 Jeep has finished the year off at an all-time high, breaking global sales figures for the second consecutive time in a row.
Jeep has recently announced that it set a new all-time global sales record in 2013. The news marks the second consecutive year in which Jeep made this achievement, making it one of the most popular brands in the world.

According to sources at the company, Jeep sold an impressive 731,565 vehicles across the world, breaking last year's 701,626 record. This shows an increase of 4 per cent globally in 2013 over 2012, with a 3 per cent increase in the US, 26 per cent increase in the Asia-Pacific region, and an impressive 29 per cent growth in China- the world's largest automobile market.
The most popular vehicle sold by the company was the Grand Cherokee which sold 255,005 globally. This was however followed closely by the Wrangler with 210,715, Compass with 121,626, Patriot with 103,577, and finally the Cherokee with 31,330.

Mike Manley, President and CEO of Chrysler Group LLC recently spoke about this achievement: "Jeep vehicles have now recorded sales increases both globally and in the US market for four consecutive years, with back-to-back global sales records. Customers clearly appreciate the new Jeep vehicle line-up that delivers vastly improved on-road driving dynamics and fuel efficiency, in addition to legendary, benchmark 4x4 capability."

He continued by saying: "We are especially pleased with the performance of the Jeep Cherokee, which sold more than 25,000 units in its first two months in dealer showrooms. We achieved this record while being out of the world's largest SUV segment for three quarters of the year. With a full line-up of capable, efficient SUVs – and with new Cherokee arriving in Jeep showrooms across the globe – we expect to continue our sales momentum in 2014."

This year marks the fourth consecutive time in which Jeep increased its sales globally, making this brand certainly one to watch out for when selecting your upcoming car.

For more information on the Jeep range or to book a test drive, please contact us on 0333 222 0424 or alternatively, visit us at www.pentagon-jeep.co.uk.