Make it Visible - Ford's Suicide Prevention Campaign That Cannot Be Missed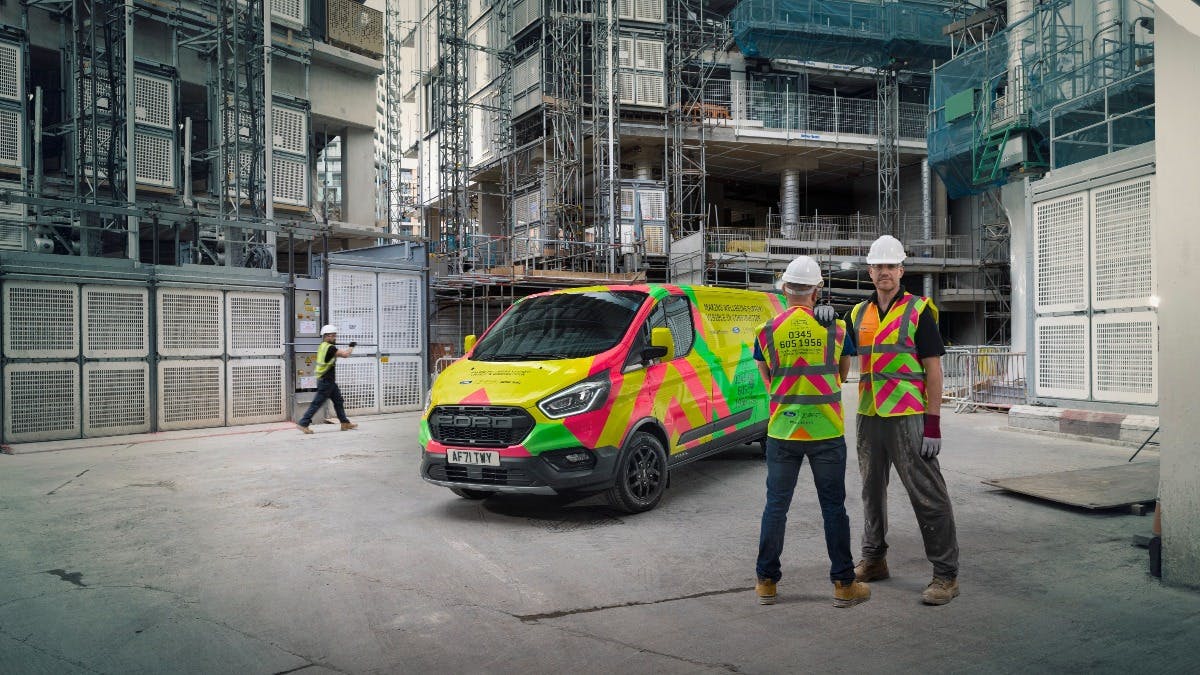 In collaboration with The Lighthouse Construction Industry Charity and Balfour Beatty, the new "Make it Visible" campaign aims to prevent the suicide of construction workers, which may affect up to two individuals per day.
In the campaign launched at the Birmingham Commercial Vehicle Show this year, the "Higher-viz" vest will identify designated on-site support councillors at construction sites across the country.
Ford and the Lighthouse Construction Industry Charity have partnered to launch "Make it Visible," a new high-visibility campaign that makes use of higher-viz safety vests to draw notice and lead people toward assistance when required.

In response to the Office for National Statistics' estimate that up to two construction workers commit suicide every day, the UK's market leader for commercial vehicles is taking action. Construction workers in the UK and Ireland are taking their own lives despite the significant physical safety precautions made to safeguard on-site employees, since they are unaware of the aid and support that is available.

Ford aims to actively increase wellness awareness among its van customers by collaborating with the Lighthouse Club and the building contractors Balfour Beatty. Putting mental safety on an equal footing with physical safety on construction sites is a significant step for this set of consumers because Ford will account for almost one in three new commercial vehicles delivered throughout 2021 - and higher into the construction sector. More employees will be able to access available resources by helping to make the support more visible.

At this year's Commercial Vehicle Show in Birmingham, a fully liveried Transit Custom in complementary high-visibility tones launched the "Make it Visible" campaign. Construction companies Balfour Beatty, a major proponent of the initiative and those participating in testing the programme on one of their London sites, was present on the Ford stand on launch day.

By helping us explicitly target those, including our valued supply chain partners, who may not be aware of the options available to them and by giving a dedicated, safe space to communicate, the "Make it Visible" campaign helps to build on the work done with the charity Mates in Mind.

If you or someone you know are in need, you can access resources from the Lighthouse Club website here, or call their UK helpline on 0345 605 1956.