The New C3 Aircross: Citroën's Mini SUV Makes Its Debut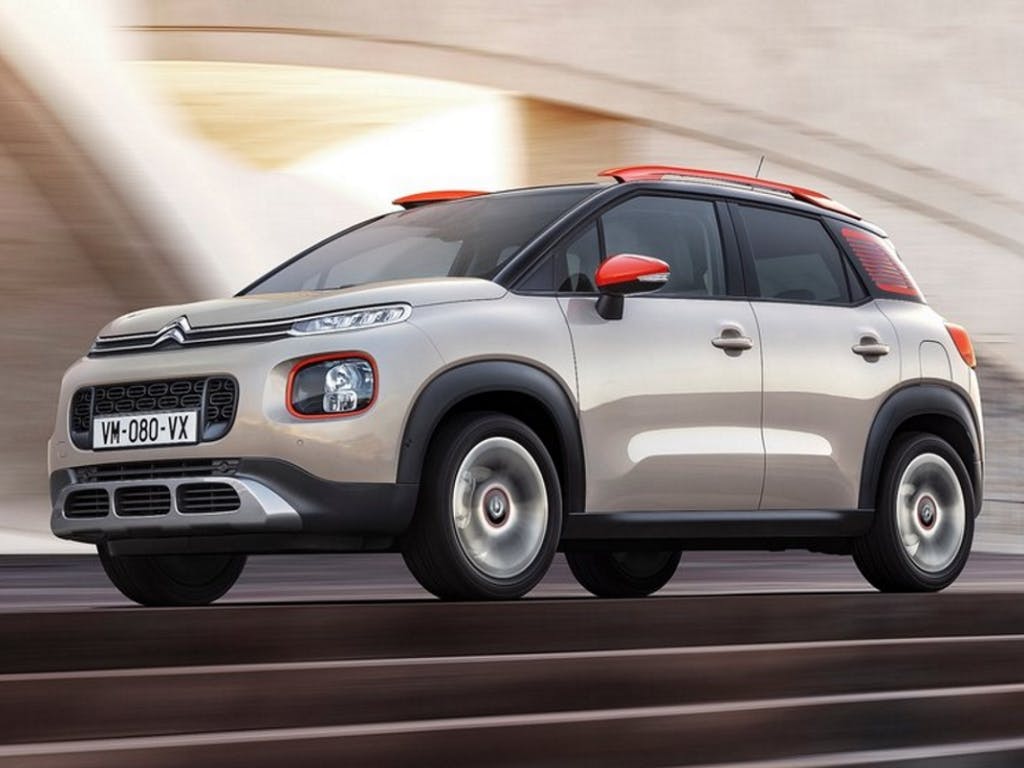 Citroën is responding to changing customer needs and tastes by replacing the outgoing C3 Picasso with the new C3 Aircross mini SUV later this year.
When the Citroen C3 Picasso was first released it was built to offer functionality without excessive frivolity. Now it's reaching the end of its natural lifespan and Citroën have decided to replace it with the new C3 Aircross, which boasts fresh and exciting SUV styling yet keeps the space and practicality that was such a key part of the appeal of its predecessor.

Earlier this year at the Geneva Motor Show there was a real buzz when Citroën unveiled the new Citroën C3 Aircross. The mini SUV market is incredibly competitive but Citroën is banking on their class-leading interior cabin space to give them the edge over the likes of the Mazda CX-3, Renault Captur, Nissan Juke and the Peugeot 2008. Citroën promote the fact that the new C3 Aircross will give drivers the best head and leg room in the mini SUV sector, plus a very generous 410 litres of boot capacity as well.

The Citroën C3 Aircross manages to combine effortless style with substance, with an array of standard specification and great value options that includes a wireless smartphone charging system*, Mirror Screen (including Apple CarPlay and Android Auto), Citroën Connect Box system, panoramic glass roof, reversing camera, parking sensors, diamond cut alloy wheels, 7 inch full colour touchscreen, inbuilt satellite navigation plus much more.

With over 85 different exterior colour combinations and 4 interior colour themes (Metropolitan Grey, Urban Red, Hype Mistral and Hype Colorado) available, the new C3 Aircross can also be tailored to reflect any drivers personality or taste.

There's not too long to wait for the new model, with deliveries expected to start at Pentagon Citroën dealerships in Oldham and Lincoln from around November 2017. The order book opens in August.

The team at Pentagon Citroën can keep you updated during the run up to its arrival in the UK. Simply register your interest by calling the team on 0333 222 0424 (local rate) or by visiting your local Pentagon Citroën dealership.
Notes to Editor:
*wireless charging available on selected Android phones. Contact one of the Pentagon team for more details. Some specification may be optional (full details still to be announced).